SANWA Tips by Markus Mobers
SANWA Tips by Markus Mobers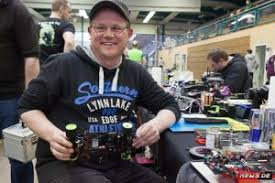 Markus Mobers is one of the greatest drivers in 1/12 category.
He devoted RC racing for a long year and is still leading RC racing by a lot of his knowledge.
He write the below article for RC racer around the world.
There is different ways to get FH4 feel, even in FH5 mode and with 491-493 receiver.
Like I said, maybe for some FH4 mode in 1/12 stock is better with 481-482 receiver as stock racing is much slower and transfers weight slower due to 13.5 motor torque. So you want to have a car that drives round and takes lots of corner speed.
For modified I use FH5, as you need much more fast reaction, due to speed and Modified torque.
For some maybe FH5 is little too fast, but there is different ways to adjust this for user.
Mostly the problem is steering speed in FH5, especially initial feel or dead band. Throttle is no problem in FH5.
So this are the options in FH5: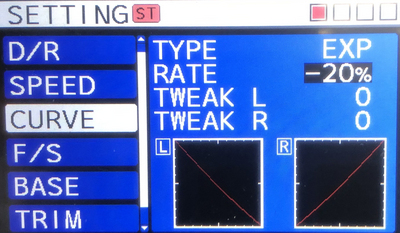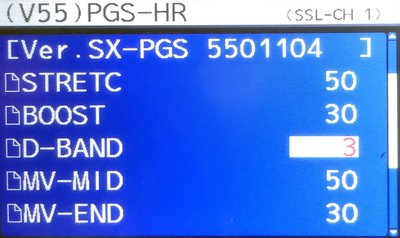 This all will help for users and find the right feel.
Further I don't adjust too many things as I like direct feel and M17 feel.
Only thing I see what people do wrong many times is adjusting steering EPA left and right. Most user forget this and its has major effect on car handling.
I always put my car on ground and adjust angle left/right same. Therefore I use marking on ground besides my car.
Also lot of user use too much angle resulting in the servo poty making noise and might brake the servo.
You should include in report, that if you hear poty sound, you should turn down angle by 5%, until poty sound stops.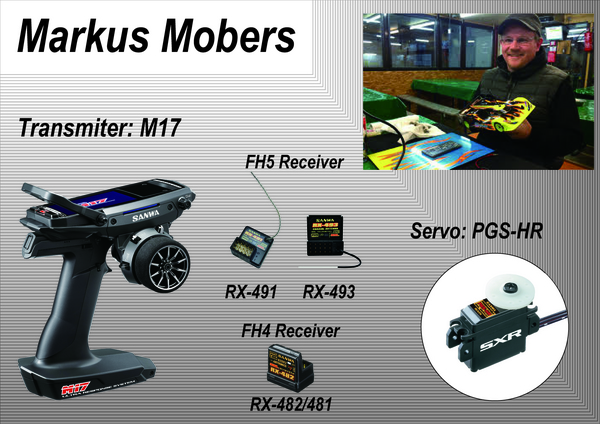 Upload: 200630