PGS-CL Setting Data
Thank you for visiting our website.
We will release our coreless motor servo "PGS-CL."
Upload Setting Data for PGS-CL.
【PGS-CL】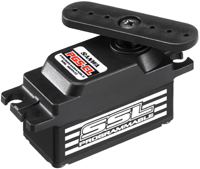 Setting Data
PGS-CL is widely usage for all RC drivers even if beginner, middle, high-end users
PGS-CL is at reasonable price and programmable servos.
Please try to SANWA NEW coreless servo "PGS-CL."
【MULTI SETTING GEAR】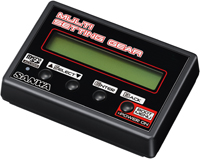 ※We announced Setting Gear page. Please use Multi Setting Gear for setting.
 If you did not have compatible device,
Please buy
 "MULTI SETTING GEAR" with PGS-CL.